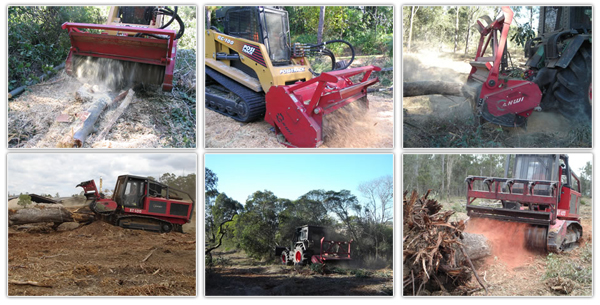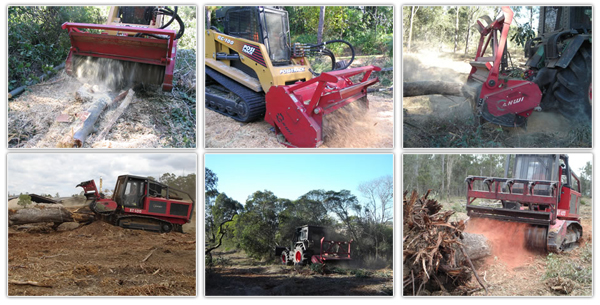 Our machinery at Vegcon - Vegcon - Perth Land Clearing is available in a number of different configurations providing flexibility and reliability that will meet your specific needs regardless of the environment or terrain.
Services Vegcon - Perth Land Clearing Offer:
Land clearing
Moisture retention
Recycle existing materials in situ
Minimal Soil disturbance
Rock crushing utilising and recycling of onsite material
Staff are fully trained and experienced
Rapid and even nutrient release back into a work area
Fully quality assured processes
Elimination of hazards including stakes, fuel loads, invasive woody weeds
Machines are covered by full public liability to 20 million dollars
Guaranteed price fidelity
Erosion control
Our equipment and systems are innovative, robust and practical
No job is too big or small for us and in addition, all staff working us at Vegcon - Perth Land Clearing has been professionally trained to assist you with all your land clearing requirements. Vegcon - Perth Land Clearing have been in business for over 20 years, gaining extensive industry experience and knowledge in land clearing. We are Perth's preferred choice for land clearing services and have developed a strong reputation amongst in Perth for providing cost effective land clearing solutions.
For information about land clearing in Perth call 1300 850 811.
Business Hours:
By Apointment
OVER 20 YEARS EXPERIENCE
Related Search: